What is California to people?
It's the site to see.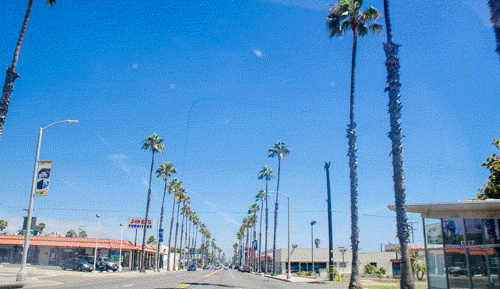 It's the adventure of a lifetime.
It's the beautiful getaway hideaway.
It's the sunshine.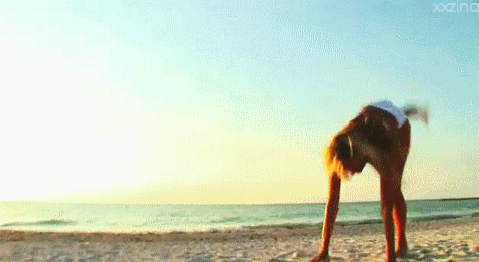 It's the Golden State. Welcome to the region that has all of the sun, all of the music, all of the sites, all of the sports, all of the ocean, and all of the Hollywood fame. It doesn't have much drinking water though… So, there's that.
Tracing back the history of the state, it entered the Union of the USA on September 9th of 1850  as the 31st state. It's development into modernity was all thanks to the discovery of actual gold in the state in 1848. The area is also filled with fields of golden poppies, hence its nickname.
Ah, the beautiful West Coast. Yes, people have known it to be one of the largest influencers to society ever, and I mean, for being the hub of some of the greatest pop cultural events, it only makes sense.
But back on the topic of music! California has hearts fluttering for all of the festivals it fosters and all of the amazing music that emerged from its scene. From the hip hop to the jazz to the rock and the pop and the EDM and the indie, it was and is all there.
Now, to emulate that eclectic musical persona the state offers, here is a playlist with a wonderful mix of old & new tracks that all give off the California Dreamin vibes! You'll hear great tracks from artists like Tupac, Kendrick Lamar, HelloGoodbye, Queen, Misterwives, The 1975, the Fugees, Bahari, The Weeknd, The Eagles, Jack's Mannequin, The Strokes, Calvin Harris, Troye Sivan, Cash Cash, Drake, Rihanna, Chance the Rapper, and The Mamas and Papas.
So put on your shades, tanks, flip flops and shorts, let your hair down, grab a surfboard, and turn up the volume…
Let's get ready to wish you all a happy summer and get you Cali Dreamin' with this playlist. Stay Golden 😉 Press play, do it!
Also, here's a little bonus track that just has to be added because it could totally be your next summer jam anthem!
Be sure to follow us on Spotify for more music, and don't forget to comment and let us know what music you want to add to this playlist or to hear in the next list!